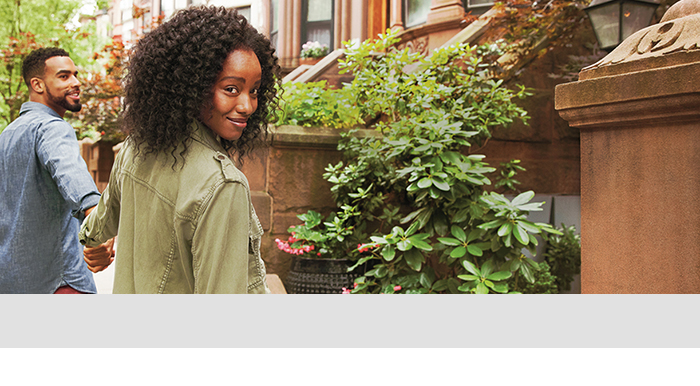 UNCOMFORTABLE1
There's a simple way to alleviate uncomfortable symptoms by effectively treating Bacterial Vaginosis (BV).*
Alleviate uncomfortable symptoms by effectively treating Bacterial Vaginosis (BV).*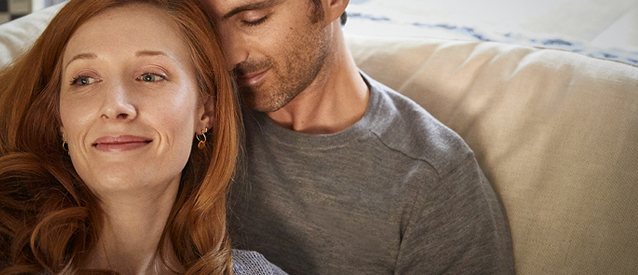 UNEASY1
There's a simple way to alleviate uneasy symptoms by effectively treating Bacterial Vaginosis (BV).*
Alleviate uneasy symptoms by effectively treating Bacterial Vaginosis (BV).*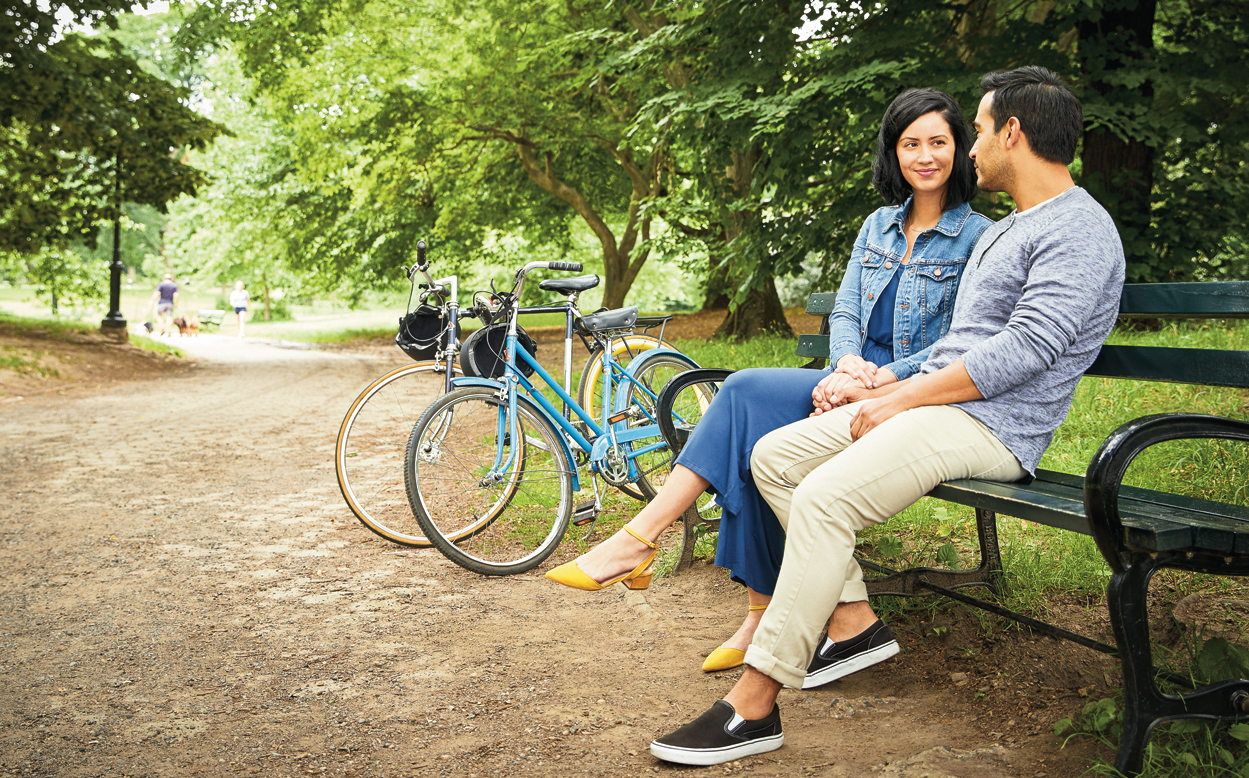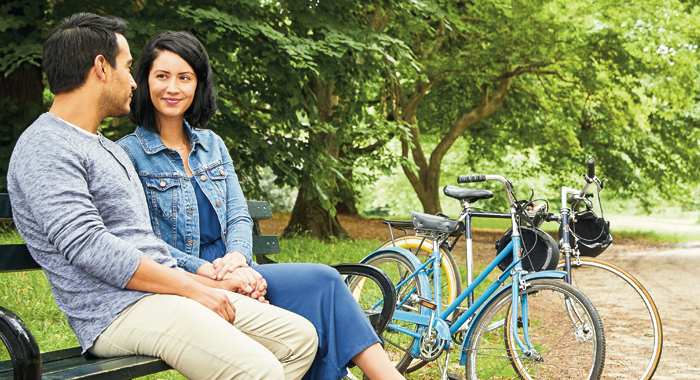 UNPLEASANT1
There's a simple way to alleviate unpleasant symptoms by effectively treating Bacterial Vaginosis (BV).*
Alleviate unpleasant symptoms by effectively treating Bacterial Vaginosis (BV).*
Solosec effectively treats BV. In clinical studies, as many as 2 out of 3 patients responded to Solosec, resulting in normal vaginal odor and discharge. Most patients respond within 1 to 2 weeks. Individual results may vary.2
Solosec is designed to provide complete BV treatment in one oral dose.2-4
Solosec is easy to take. No multiple days of pills or messy creams.2-4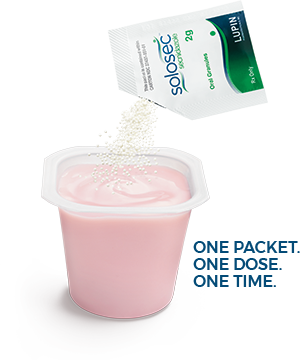 REFERENCES:
Data on File. Bacterial Vaginosis Patient Survey. Symbiomix Therapeutics, LLC, a Lupin Company, and the American Sexual Health Association (ASHA). Prepared September 2017.

SOLOSEC [prescribing information]. Baltimore, MD: Lupin Pharmaceuticals, Inc; 2017.

Broumas AG, Basara LA. Potential patient preference for 3-day treatment of bacterial vaginosis: responses to new suppository form of clindamycin. Adv Ther. 2000;17(3):159-166.

Data on File. Physician Research. Advantage Healthcare, Inc. Prepared December 23, 2014.