Bacterial vaginosis (BV) is the most common cause of abnormal vaginal discharge.1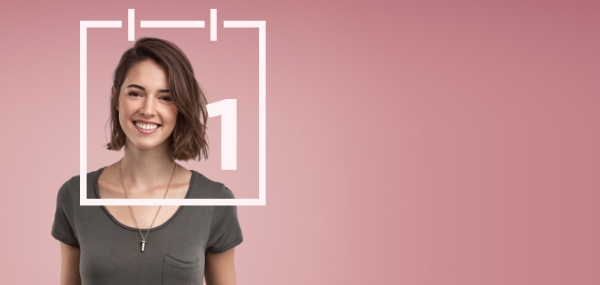 Vaginal symptoms aren't always from a yeast infection. Learn the difference between common infections:
BV1
What it is:
An infection caused by overgrowth of certain bacteria naturally present in the vagina
Discharge that's thin and white or light gray
A fishy odor, especially after sex
Pain, itching or burning in or around the vagina (sometimes)
Many women with BV do not have any symptoms, or they may have discharge that comes and goes.1
Trichomoniasis (Trich)1
What it is:
A sexually transmitted infection (STI) caused by the parasite trichomonas vaginalis
Frothy vaginal discharge that's yellowish or greenish
Unpleasant odor
Itching and irritation (sometimes)
SOLOSEC also treats trich.2
Yeast Infection1
What it is:
An infection in and/or around the vagina caused by an overgrowth of fungus*
*SOLOSEC is not approved to treat yeast infections.
Thick, white vaginal discharge with a clumpy texture
No odor
Itching, irritation and pain, occasionally severe
Unlike a yeast infection, which is caused by a fungus and can be treated with over-the-counter medications, BV is caused by bacteria and must be treated with prescription antibiotics.3
BV is caused by an overgrowth of bacteria that are naturally present in the vagina1
Understanding Your Vagina's Natural Balance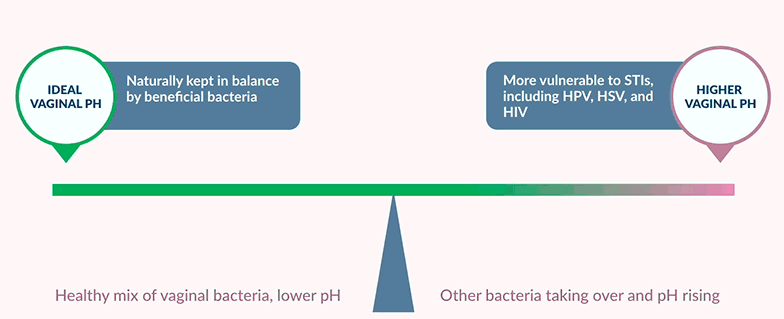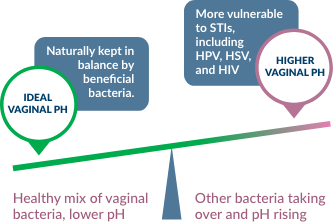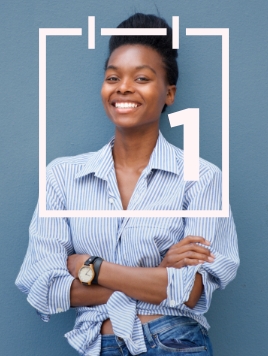 Here's what makes you more likely to get BV
While any woman can get BV, certain risk factors can increase your chances:
Douching4
Smoking4
Being overweight or obese5
Having been pregnant in the past4
Sexual activity (being sexually active, higher number of lifetime sexual partners, and same-sex sexual activity)4

BV is not considered a sexually transmitted infection (STI), but women who are not sexually active rarely get BV.1
BV can have serious consequences if left untreated1

Research has shown that untreated or improperly treated BV is associated with increased risk of: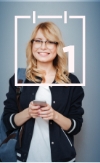 Research has shown that untreated or improperly treated BV is associated with increased risk of:
Getting STIs like HPV, herpes, trichomoniasis (trich), chlamydia, gonorrhea, and HIV1
Transmitting STIs to your partner1
Developing pelvic inflammatory disease (PID), which can threaten your fertility1
Complications with gynecological surgery1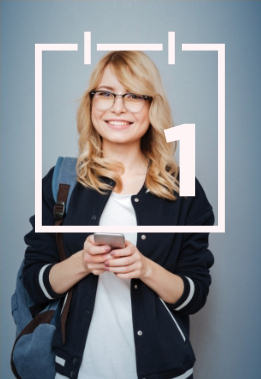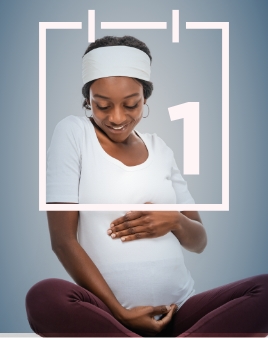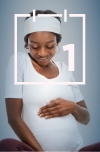 If you're pregnant, it's especially important to get tested.
If left untreated, BV increases the risk of complications with your pregnancy, including late term miscarriage and premature birth.1,6
SOLOSEC has no pregnancy restrictions.2
Available data on pregnancy are limited to animal studies.
It's possible to have trich and BV at the same time7
Approximately
70%
of women with trich are also infected with the bacteria that cause BV.7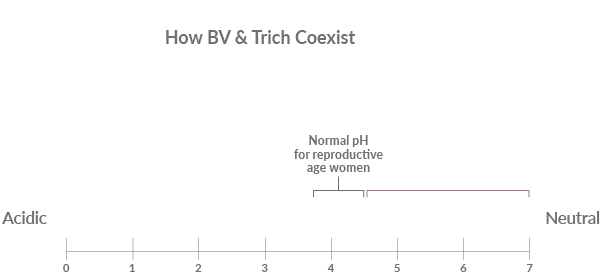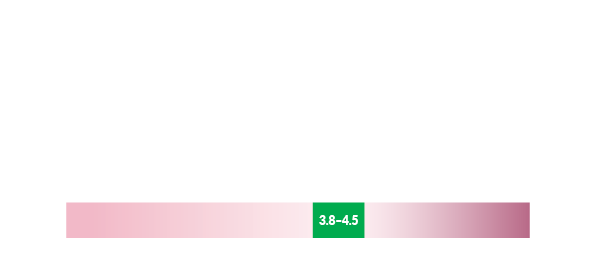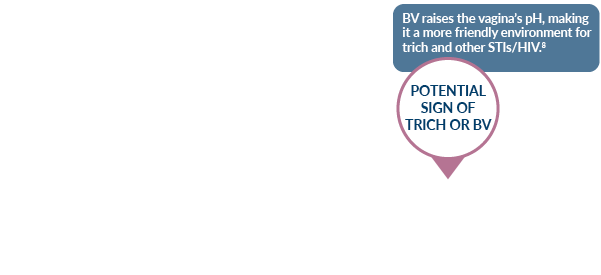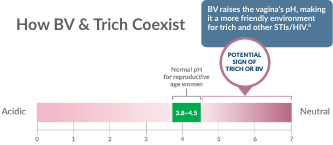 SOLOSEC is the only single dose oral antibiotic that's FDA-approved to treat both trich and BV.1

SOLOSEC is the only single dose oral antibiotic that's FDA-approved to treat both trich and BV.1
It's common for BV to come back1
For women who are treated with a common 7-day, twice-daily course of treatment: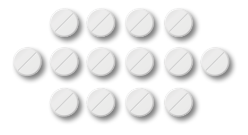 Nearly half (43%)
will experience a recurrence in 3 months.9
Over half (58%)
will experience a recurrence within 1 year.9
Research shows that not taking the full course of 7-day treatment can contribute to BV coming back.10

The majority of women taking SOLOSEC needed no additional treatment for BV.11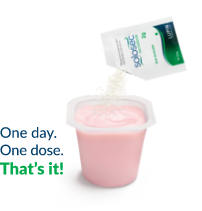 References:
1. Workowski KA, Bachmann LH, Chan PA, et al. CDC Sexually Transmitted Diseases Treatment Guidelines, 2021. MMWR Recomm Rep 2021;70(RR-04):1-192. 2. SOLOSEC [prescribing information]. Baltimore, MD: Lupin Pharmaceuticals, Inc; 2022. 3. CDC. Bacterial Vaginosis Fact Sheet. Updated Jun 2017. Accessed 26 Jul 2021.4. Koumans EH, Sternberg M, Bruce C, et al. The prevalence of bacterial vaginosis in the United States, 2001-2004; associations with symptoms, sexual behaviors, and reproductive health. Sex Transm Dis. 2007;34(11):864-869. 5. Brookheart RT, Lewis WG, Peipert JF, Lewis AL, Allsworth JE. Association between obesity and bacterial vaginosis as assessed by Nugent Score. Am J Obstet Gynecol. 2019;220(5):476.e1-476.e11. 6. Leitich H, Bodner-Adler B, Brunbauer M, et al. Bacterial vaginosis as a risk factor for preterm delivery: a meta-analysis Am J Obstet Gynecol 2003;189(1):139-147 7. Sobel JD, Subramanian C, Foxman B, Fairfax M, Gygax S. Mixed Vaginitis—More than Coinfection and with Therapeutic Implications. Curr Infect Dis Rep 2013;15:104-108. 8. Brotman RM. Vaginal microbiome and sexually transmitted infections: an epidemiologic perspective. J Clin Invest. 2011;121(12):4610-4617.9. Bradshaw CS, Morton AN, Hocking J, et al. High recurrence rates of bacterial vaginosis over the course of 12 months after oral metronidazole therapy and factors associated with recurrence. J Infect Dis 2006; 193:1478–89. 10. Marrazzo JM, Thomas KK, Fledler TL, Ringwood K, Fredricks DN. Relationship of Specific Vaginal Bacteria and Bacterial Vaginosis Treatment Failure in Women Who Have Sex with Women. Ann Intern Med 2008;149:20-28. 11. S Schwebke JR, Morgan FG Jr, Koltun W, Nyirjesy P. A phase-3, double-blind, placebo controlled study of the effectiveness and safety of single oral doses of secnidazole 2 g for the treatment of women with bacterial vaginosis [published correction appears in Am J Obstet Gynecol 2018;219(1):110]. Am J Obstet Gynecol 2017;217(6):678.e1-678.e9.