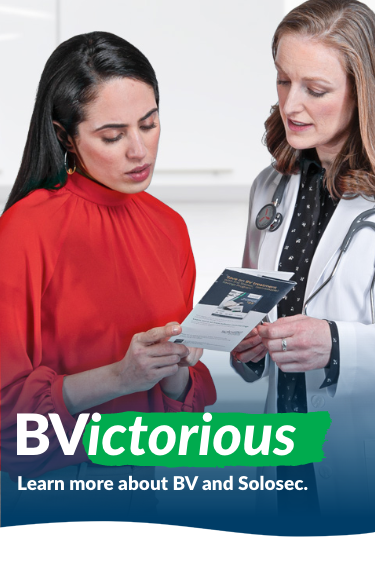 Patient Resources
Access helpful information about BV and Solosec® (secnidazole)
Want to learn more about BV, BV treatment options, or how to talk to your doctor about BV? You've come to the right place.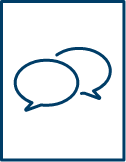 Download the BV Discussion Guide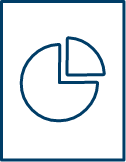 Download the Patient Education Sheet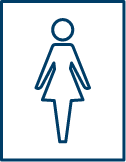 Download the Solosec Patient Brochure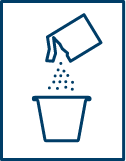 Get more information about BV and feminine health
American Sexual Health Association (ASHA)
Visit ashasexualhealth.org for information about sexual health, including resources about common infections.
Office on Women's Health (OWH)
Visit www.womenshealth.gov for information about common women's health conditions, inspirational articles, and women's health news, as well as access to a resource helpline that's available for all U.S. women to call.
Depending on your location in the U.S., your state may also offer online women's health resources for educational and wellness purposes.