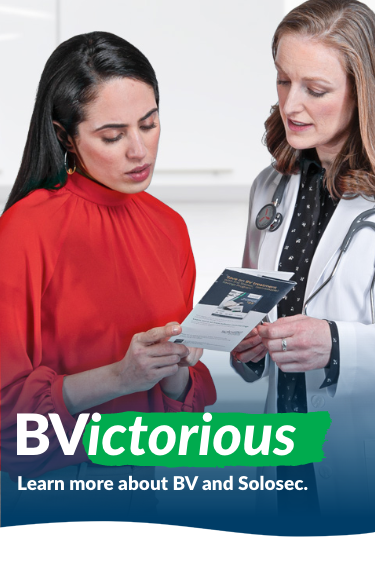 Patient Resources
Access helpful information about BV and Solosec® (secnidazole)
Want to learn more about BV, BV treatment options, or how to talk to your doctor about BV? You've come to the right place.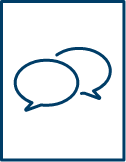 Download the BV Discussion Guide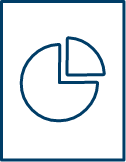 Download the Patient Education Sheet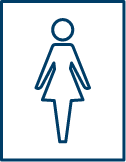 Download the Solosec Patient Brochure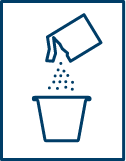 Get more information about BV and feminine health
American Sexual Health Association (ASHA)
Visit ashasexualhealth.org for information about sexual health, including resources about common infections.
Office on Women's Health (OWH)
Visit www.womenshealth.gov for information about common women's health conditions, inspirational articles, and women's health news, as well as access to a resource helpline that's available for all U.S. women to call.
Depending on your location in the U.S., your state may also offer online women's health resources for educational and wellness purposes.




E-mail Program Terms & Conditions: By agreeing to the terms of SOLOSEC® E-mail, you consent to receive e-mail messages on behalf of Lupin. Consent is not a condition of purchase or use of any Lupin product or service.
Data obtained from you in connection with your registration for, and use of, the E-mail Program may include your e-mail address and elements of pharmacy claim information, such as name, date of birth, and prescription information. You agree that such data may be used to administer the E-mail Program and to provide E-mail Program benefits such as savings offers, information about your prescription, including refill reminders and new prescription requests, as well as E-mail Program updates and alerts sent directly to your e-mail address.
You may unsubscribe from the E-mail Program at any time by clicking on the unsubscribe link at the bottom of any E-Mail Program e-mail. Please do not reply to E-mail Program e-mails as it is an unattended e-mail box. A link to contact Lupin is at the bottom of every E-mail Program e-mail. Lupin reserves the right to rescind, revoke, or amend the E-mail Program without notice. Any revision, modification, or amendment to these terms shall take effect when they are posted. You agree to review these terms periodically to ensure that you are aware of any changes.
Privacy Statement: Lupin understands your personal and health information is private. Read more about Lupin's Privacy Policy
SUCCESS!
We've received your information. We'll be in touch soon. In the meantime, learn how you may save on Solosec® (secnidazole).